sNOwday
RB has late start during blizzard. Follow student reactions on Twitter.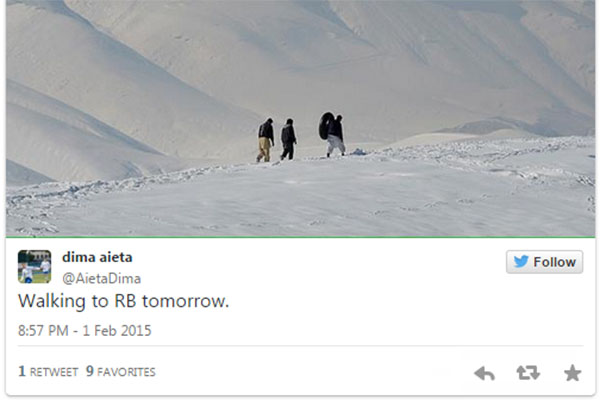 Hang on for a minute...we're trying to find some more stories you might like.

RB's doors were some of the few in the Chicagoland area to remain open during Monday's 19-inch snowfall.  What were students saying on social media?  Check it out.
Follow Clarion @rbhsclarion.
About the Writers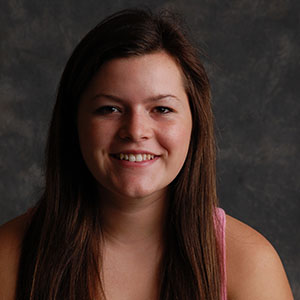 Cameron Shaw, Staff Reporter

Cameron Shaw is the first celebrity to ever attend Riverside Brookfield High School. She was supposed to go to East High to be a wildcat like the rest of the High School Musical crew, but she decided otherwise. Being in a long distance relationship with her husband, Adam Levine can be quite difficult sometimes, but she manages to see him every weekend after her school work, and her Clarion stories are finished. Shaw is also very fond of the movie, Frozen, and tweeting about the queen herself, Beyoncé. Cameron and her friends also love watching vines about adding 9 + 10, every Wednesday night.
Cameron Shaw has joined the Clarion staff during the year 2014-2015, as a Staff Reporter. She is also involved in Chamber Choir, Varsity Girls Golf and Varisty Girls Softball. If you need to contact Cameron Shaw for any reason, please email her at [email protected]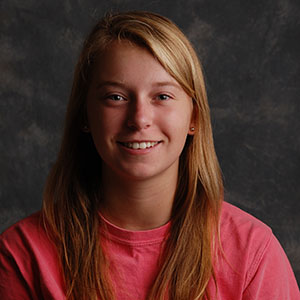 Caitie Rusen, Staff Reporter

Caitie Rusen is a big bad Senior at RB and stands at a strong height of five foot, one inch. She loves taking long walks through nature. Rusen is a naturally sarcastic type of gal and loves to 'lol' with her friends.
Rusen is in her first year of being a Clarion staff reporter. Sports is her life so Rusen participates in the RB girls varsity basketball and softball teams. She is very involved in Young Life and she is a member of NHS. So basically Caitie Rusen is livin' the dream. If you need to contact her, you can do so at [email protected]