Grigoletti signs letter of intent with Central Michigan
First D1 football scholarship recipient from RB in 13 years
Hang on for a minute...we're trying to find some more stories you might like.

Bulldog linemen Louis Grigoletti made RB history last week when he signed his letter of intent to play football at Central Michigan.  Grigoletti, who received a full scholarship, is the first RB football player in thirteen years to receive a scholarship like this from a Division 1 school.  Grigoletti signed his letter at RB in a short ceremonial press conference that was emceed by his coach Brendan Curtin.
At the event, Clarion's own Nick Cundari, also a linemen, signed his letter of intent to play football as well.  Cundari will be playing for St. Cloud.
About the Contributors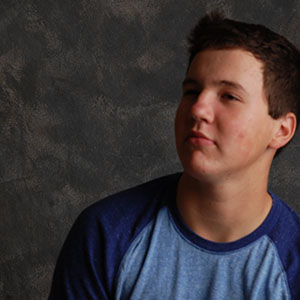 Steven Baer, Editor-in-Chief

My goal is to be a better Editor-in-Chief than Ronald Reagan, Michael Jordan and Lisa Leslie combined.
Steven can be reached at [email protected].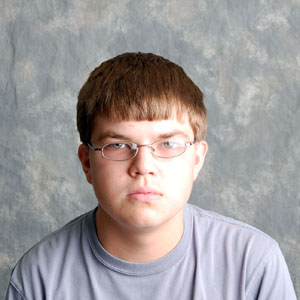 Chris Olszewski, Opinion Editor

Chris Olszewski is nothing if not a walking contradiction. Though he prefers being a lone wolf, he always enjoys good company. If there is one thing Chris Olszewski is good at, it's worrying too much. If there is one thing he is not good at, it's worrying about things other people think he should worry about. He's him. Not them. And he does not care. This nonchalance works in his favor on occasion.
Chris is an award-winning journalist and movie buff (these went hand in hand). He loves playing games (although he takes frequent breaks in between matches of Smite or Counter Strike) and enjoys being around his friends. He does not appear much in public, and an (inter)view deep into his psyche is an opportunity few receive. Willingly, anyway. He loves to talk.
He can be contacted at [email protected]