Sullivan and Henderson slam rhymes with RB's poets
Jimmy Nolter and Paul Kritikos
To celebrate National Poetry Month, librarian Kristin Rusinak invited in poets Dan "Sully" Sullivan and Tim "Toaster" Henderson to lead interested students in an afternoon of  poetry workshops culminating in a poetry slam, or competition.  Students had to apply to gain admittance to the event, so if you missed it, take a look at some highlights with Clarion.
About the Contributors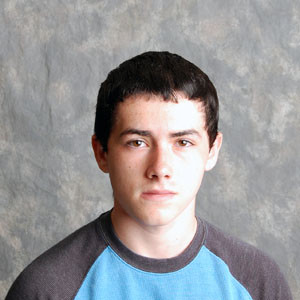 Jimmy Nolter, Staff Reporter
Jimmy is currently a Senior at RB, and participates only in Clarion.  Jimmy played football Freshmen and Sophomore year, but decided to run cross country...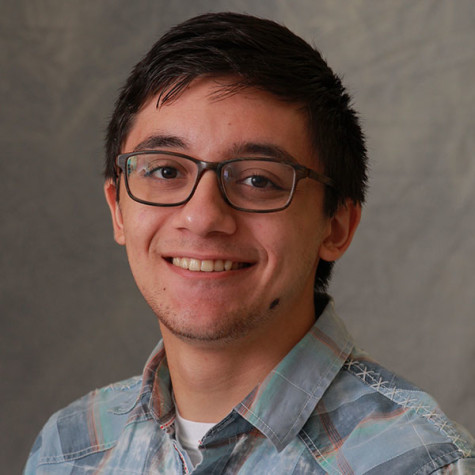 Paul Kritikos, Media/Layout Editor
He wants to be the very best, like no one ever was. To catch them is his real test. To train them is his cause. He will travel across the land, searching...