Comfy in the clouds
For the first day of Spirit Week, RB students and teachers dressed in their pajamas or lounge wear. Check out their photos right here!
About the Writer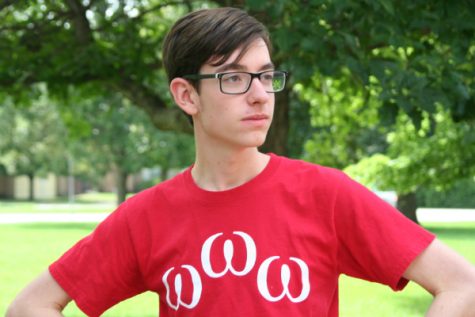 Galen Alaks, Co Editor-in-Chief
Baked Alaksa

1 cup of dorkiness

Two cups of mismatched socks

1/2 cup of editor-in-chief

Twelve cups of spaghetti

A pinch of anxiety

Four...