The wild blue (and white) yonder
On the final day of homecoming week, RB students went crazy with blue and white. Check out photos of this day in the slideshow above.
About the Contributors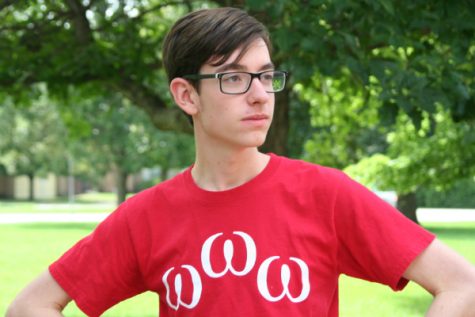 Galen Alaks, Co Editor-in-Chief
Baked Alaksa

1 cup of dorkiness

Two cups of mismatched socks

1/2 cup of editor-in-chief

Twelve cups of spaghetti

A pinch of anxiety

Four...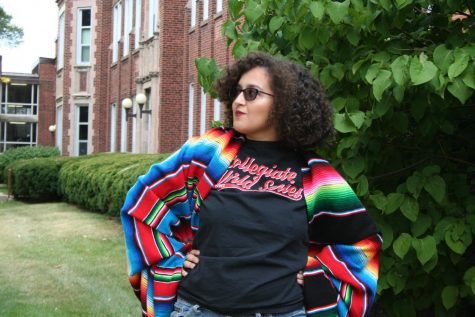 Ariana Porras, Series Editor
Earth, water, fire, air. Long ago, the four nations lived together in harmony. Then, everything changed when the fire nation attacked. Only the Avatar,...