RB Band Prepares For Festival
Hang on for a minute...we're trying to find some more stories you might like.

Tonight, the RB band and orchestra are set to play in their annual festival with Hauser Middle School.
About the Contributors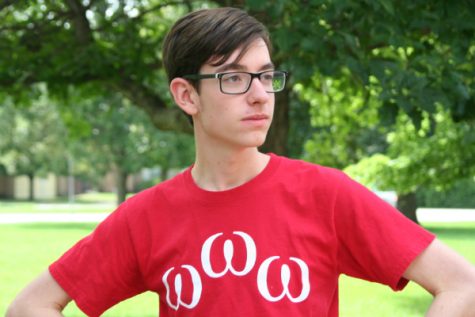 Galen Alaks, Co Editor-in-Chief

Baked Alaksa
1 cup of dorkiness
Two cups of mismatched socks
1/2 cup of editor-in-chief
Twelve cups of spaghetti
A pinch of anxiety
Four tablepoons of plaid
One pair of glasses
Two tablespoons of nerdiness
Heck, four more cups of anxiety
One cup of love of bunnies
A touch of basil (optional)
Mix all ingredients in a large bowl. Shape into a semi-human figure. Keep frozen. DO NOT open the refrigerator. If you do, the Baked Alaksa will begin to attempt co-running a school newspaper. Keep out of reach of bunnies. Add a dash of sass for a spicier flavor.  DO NOT CONSUME: too consumed with itself. To contact a finished product, email [email protected].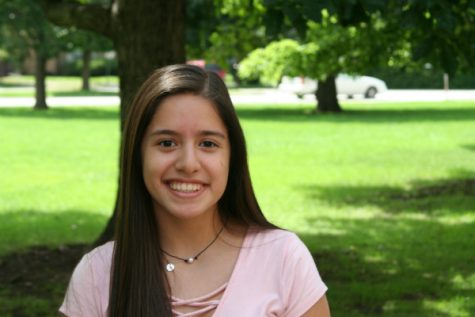 Elizabeth Amaya, Staff Reporter

Hey upper East-Siders, Gossip Girl here, your one and only source into the scandalous lives of RB´s elite. Here's the scoop on Elizabeth Amaya: she's back at the school for her sophomore year and is one of the smallest, fiercest girls.  I wish I could say that I hate her, but she's the "it" girl. You may be thinking, isn't Serena Van der Woodsen the "it" girl, or maybe even Blair Waldorf? But no. Like Little J, she came from a small school, Komarek, but now Elizabeth Amaya is bigger and better. If you tend to care, she loves watching "Vampire Diaries" and listens to Chance the Rapper frequently. Look out S&B because Chuck Bass and Nate Archibald are fighting for her love. But who am I? That's a secret I'll never tell. You know you love me. XOXO, Gossip Girl.
P.S. If you ever need to contact her, email her at [email protected].