Sign ups for the RB blood drive are now open
Sign up for the blood drive during your lunch period. You must be at least 16 years old and weigh 110 pounds or more. The blood drive is on November 2.
About the Contributors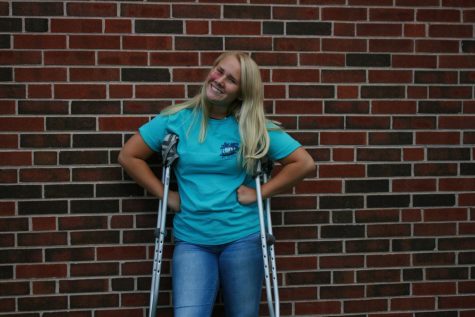 Keeley Scalise, Project Editor
I like to eat and I'm always on crutches.

If you ever need to get in touch with me my email is [email protected]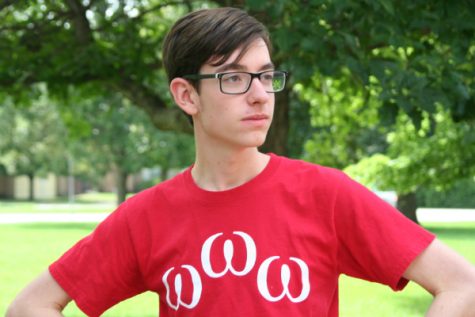 Galen Alaks, Co Editor-in-Chief
Baked Alaksa

1 cup of dorkiness

Two cups of mismatched socks

1/2 cup of editor-in-chief

Twelve cups of spaghetti

A pinch of anxiety

Four...