AST starts conversation about cultural appropriation
On Friday December 3, Association of Student Tolerance met for their monthly meeting. The discussion was lead by Emmett Brundage, one of the four presidents of AST, in teacher John Beasley's room.
"AST is the Association of Students for Tolerance and it is based around the idea that people should accept each other and that we should be helping the community in whatever way we can," said Brundage.
During the meeting they talked about cultural appropriation: how to prevent it and deal with it. Cultural appropriation is when someone adopts parts of another culture that isn't their own, and sometimes not being aware of the history of that culture.
"The goal of the meeting was to get people talking about it and to educate people about it," said Brundage.
At this particular meeting, there were approximately twenty people who attended. Each meeting attendance varies depending on what the discussion is over.
AST started in the early 2000's because the varsity football team's group shirt said, "Shut up and make me a sandwich," so a group of girls went to Beasley because they didn't think it was right.
"They made a group so they could start a talking about it and bringing awareness to issues like that, then also trying to fix them," said Brundage.
About the Contributors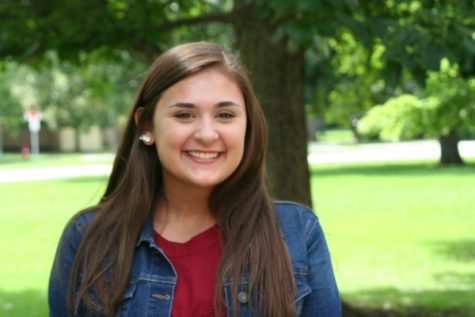 Alex Burton, Staff Reporter
Alex Burton likes food and dogs. Food makes her extremely happy, so she eats it a lot. Mainly mac 'n cheese. She doesn't discriminate against any type...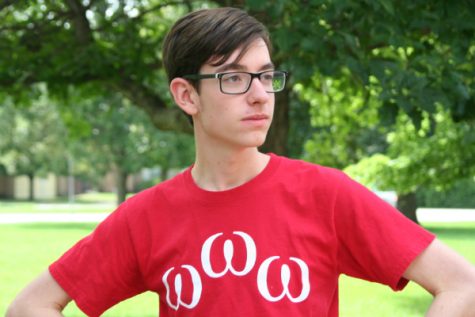 Galen Alaks, Co Editor-in-Chief
Baked Alaksa

1 cup of dorkiness

Two cups of mismatched socks

1/2 cup of editor-in-chief

Twelve cups of spaghetti

A pinch of anxiety

Four...