Secrets of the art
RB art students share the secrets of their art pieces. They explain what or who inspired the piece, if they used a certain color or color scheme, if the piece symbolizes anything, and how long it took to make the piece.
About the Contributor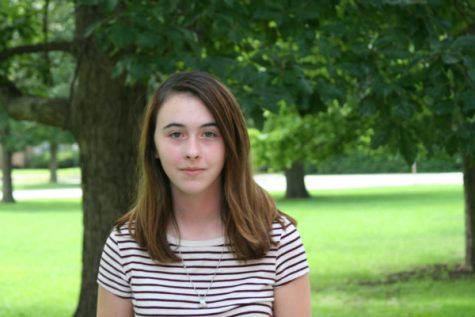 Haley Skiera, Staff Reporter
Haley Skiera loves golden retrievers, pitbulls, Boston terriers, chihuahuas, dachshunds, German shepherds, Australian cattle dogs, huskies, corgis, boxers,...