More scenes from football's Senior Night
Can't get enough of the football team?  See some live action video from the events of Senior Night last weekend.  Shots include game footage as well as half time festivities.
About the Contributor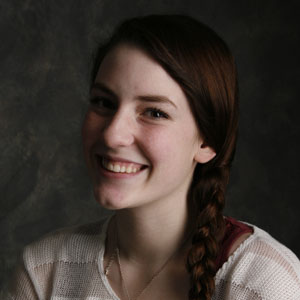 Hannah Pecis, Media Editor
Hannah Pecis is retrning to Clarion for fabulous year three. She can't spell to save her life, so she has been greatly honored to work on a school paper...