John Register talks perseverance with student body
Hannah Pecis and Cameron Bolton
Former hurdler and now Paralympic track medalist John Register spoke with the RB student body on September 24.  The themes of his talk revolved around the Olympic ideal "Citius.  Altius.  Fortius" – swifter, higher, stronger.  If you did not get a chance to hear Register talk, Clarion has the video highlights for you.
About the Contributors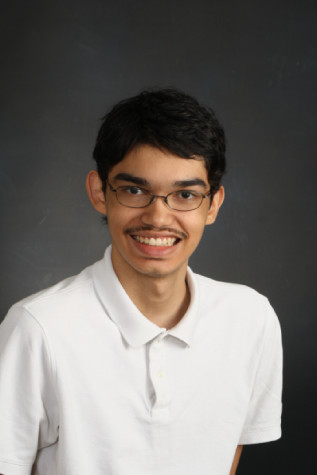 Cameron Bolton, Staff Reporter
Cameron is a returning member to Clarion this year. He loves reading and writing, in addition to watching movies and TV shows.  He has been apart of several...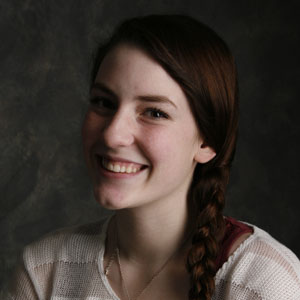 Hannah Pecis, Media Editor
Hannah Pecis is retrning to Clarion for fabulous year three. She can't spell to save her life, so she has been greatly honored to work on a school paper...