Senior Goodbye: Miki Ljuboja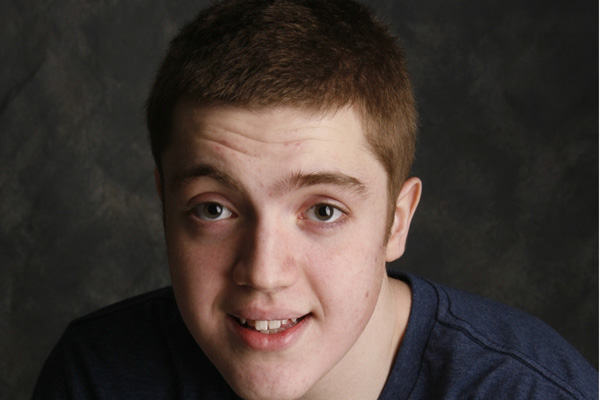 Hang on for a minute...we're trying to find some more stories you might like.

Once April came by this year, it really dawned on me how quickly my four years here at RB had passed. I have met some great people, and made some friends that I hope will last me a lifetime. While you might be thinking about how badly you want high school to end, my advice to you is to cherish the good times here because these are the last years of innocence in our lives, and you should make those years enjoyable. Every teacher at this school has helped to prepare me for my future endeavors, but  I'd like to specifically give a shoutout to Mike Reingruber and Wendy Cassens, two people in this building that have kept my head on straight and kept me working hard throughout my time here.  And one final piece of advice to the readers of Clarion, if you haven't tried Golden Wok or Zacatacos, you're making a big mistake.
Your most consistent True,
Miki Ljuboja