Senior Goodbye: Candice Shelbrack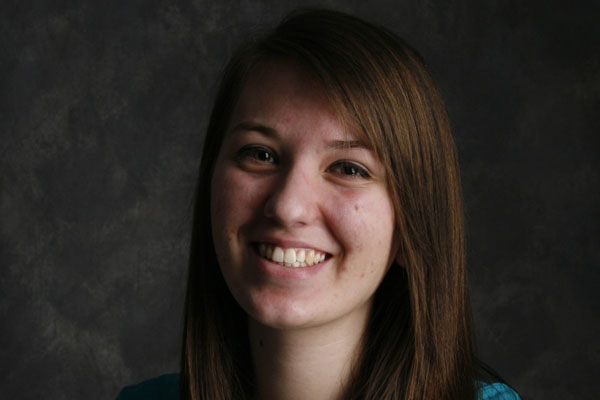 Hang on for a minute...we're trying to find some more stories you might like.

Saying goodbye is never easy to do, but I am excited for what my next chapter in my life has to bring. It's a future I would not have been able to have if it weren't for RB. I am grateful to all my classmates and teachers that helped me along the way. I would especially like to thank the art teachers Blair Jensen and Suzanne Zimmerman for taking their extra time out to help me and for constantly challenging me. I truly loved going to RB and facing all the adventures along the way. Yes, I even enjoyed the Boundary Waters. I will miss RB and all the memories I have made here, but I will always be a Bulldog.