Looking back at the Holiday Concert
William Voorhees and Hannah Pecis
Winter Break and the holidays have ended, but there's still time to relive the magic.  RB's annual Holiday Concert marked the beginning of the end of the first semester.  Classic songs such as "White Christmas" and "Sleigh Ride" helped to usher students into the last weeks of school before final exams and winter break.  With James Baum conducting for the band and orchestra and Diane Marelli directing the choir, the fine arts department shined as bright as ever this year.  Take a look back at the highlights of the show with Clarion.
About the Contributors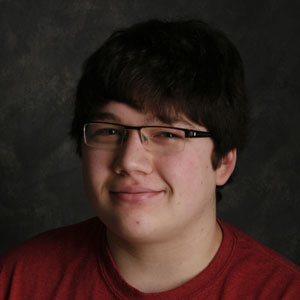 William Voorhees, A&E Editor
William Voorhees is the newly appointed A&E editor on the Clarion.  When he isn't managing his section, William is a masked vigilante who trys to...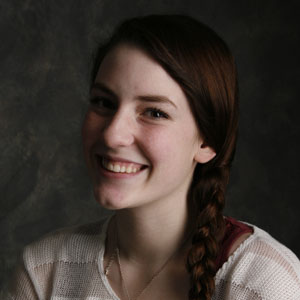 Hannah Pecis, Media Editor
Hannah Pecis is retrning to Clarion for fabulous year three. She can't spell to save her life, so she has been greatly honored to work on a school paper...