DIY: Making Duct Tape Roses
First in a new web series
Hang on for a minute...we're trying to find some more stories you might like.

Brand new to The Clarion is a short web series where you can get great ideas on crafts, hair styles, fashion, and more.  Each DIY idea will be presented in video form so that you can follow along.
In this episode, Lifestyles Editor Carey Torres demonstrates how to make roses out of duct tape. This is a fun and easy way to make a gift for your friends or that special someone. Also, they will pretty much last forever so that is always a plus!
Enjoy!
About the Contributors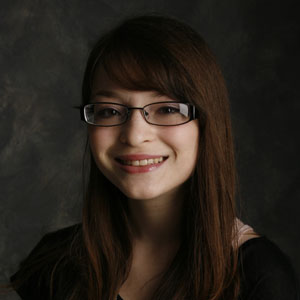 Carey Torres, Cartoonist

Carey Torres, has finally reached her senior year at RB! She's paid her dues and cannot wait for the college life. Sure high school's great and all, but its about time for her to move on and enjoy the next phase of her life. But enough about that, this isn't her life's story, well actually it kind of is! So here it goes. Carey is a free spirited kind of girl who likes to laugh and have fun with her friends and family. She spends a good chunk of her time drawing, acting silly, shopping, and of course making comics for the Clarion. Since she's so short, it can be hard to spot her in the halls, but if you're lucky enough to catch a glimpse of her be sure to say "Hi". This is her final year in Clarion, and she is super excited to be the new Life Styles editor! She's not completely sure as to what she's doing, but she is going to do her best to make this section great! Happy reading!
You can contact her at: [email protected]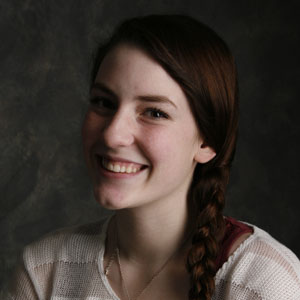 Hannah Pecis, Media Editor

Hannah Pecis is retrning to Clarion for fabulous year three. She can't spell to save her life, so she has been greatly honored to work on a school paper that uses spell check. She enjoys telling pointless stories about inanimate objects. She also enjoys playing Slenderman and having bonfires with her friends.
When she isn't wasting time she is playing golf or badminton, she is also an ever learning photographer. She loves writing and spending endless amounts of time with her friends. Hannah tries to live her life as environmentally friendly as possible, and loves her 3 cats, fish, turtle, frogs, dog and bunny. She is six feet and a quarter inch tall.
She can be reached – just kidding, she is too tall to be reached — but if you would like to contact her email her at [email protected].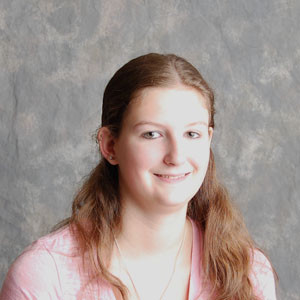 Catherine Jasionowski, Staff Reporter

Catherine seems quiet, but once you get to know she's the total opposite! Having fun and being crazy is what she loves to do. This is high school she doesn't need to grow up totally yet. This is her last year and she wants to make a difference. So she's going to try! Catherine joined Clarion, becasue one of her best friends told her it's a great way to make your voice heard! So that's what she's going to do and no one can stop her, not this year!
Catherine's a senior at RB! She is involved in NHS, and is co-captain of the Twirl Team. Catherine has been on the team for all four of her years here at RB. Her favorite subject is math and she loves to dance. She lives in Brookfield and works part time at the local groccery store. Her favorit thing to do is to hang out with her friends and just being herself. One of the sayings that she always says is "Live and Love your Life" because what other way is there to live?
Catherine Jasionowski can be reached at [email protected] .