Swimming looks to repeat an upset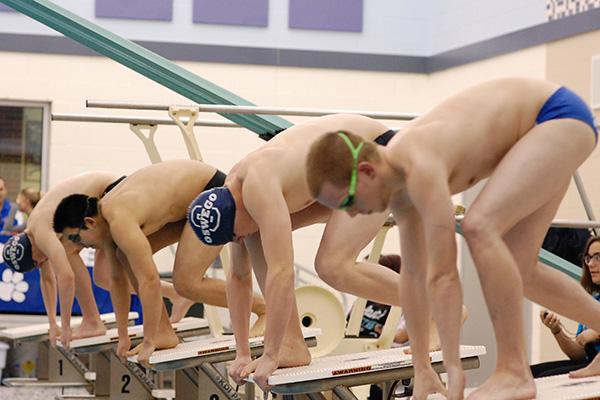 Last year, the boys' swimming won Sectionals in an upset and went to State as a team, and this year, they have a similar goal.
Sophomore Joseph Rosa said, "At the beginning of the season we were focused on getting past Sectionals, but after seeing how many varsity swimmers performed so far we shifted our focus from sectionals to how we'll do at State."
Swimmers like Seniors Kevin Garza and Quinn Risley have been instrumental to the success of the team this year which is why the team is aiming so high.
"Throughout the whole season our times kept dropping and we've been swimming really well," Garza said.
This season, Garza broke the freestyle pool record that was set in 1984, which he had been trying to break since his Freshman year. Breaking this record has helped Garza fine tune his goals for State. He originally was hoping to place in the top six down state, but now, with his improved time, Garza expects to place in the top three. In the same meet that Garza broke the freestyle record, Risley broke the standing breaststroke record.
If the record breaking swimmers are not testament enough to the skill of the swim team, RB's JV team has won conference for its fifth year in a row. These are the swimmers which directly feed into the varsity team in the next couple of years, and with enough hard work RB could prove to have a menacing swim team year after year with multiple appearances at not only Sectionals but state as well.
Sectionals will take place February 21 at York High School.
Leave a Comment
About the Contributor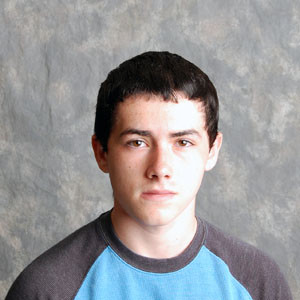 Jimmy Nolter, Staff Reporter
Jimmy is currently a Senior at RB, and participates only in Clarion.  Jimmy played football Freshmen and Sophomore year, but decided to run cross country...