RB Boutique offers affordable fashion
Hang on for a minute...we're trying to find some more stories you might like.

The PTO hosted its first ever RB Boutique before Prom on March 21.  The event offered potential Prom-goers a chance to purchase gently used dresses, shoes, and accessories, all for under $20 each.  If you were not able to attend the event, please enjoy Clarion's slideshow of the festivities.
Correction:
The date of the Boutique was correct to reflect its actual date on March 21. -D. Mancoff
About the Contributors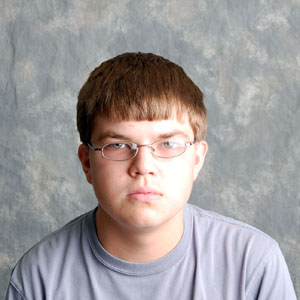 Chris Olszewski, Opinion Editor
Chris Olszewski is nothing if not a walking contradiction. Though he prefers being a lone wolf, he always enjoys good company. If there is one thing Chris Olszewski is good at, it's worrying too much. If there is one thing he is not good at, it's worrying about things other people think he should worry...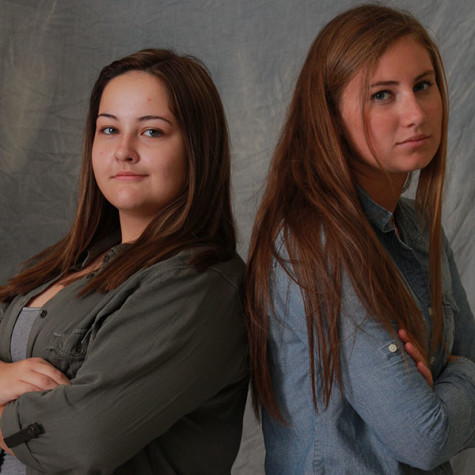 McKenna Powers, Editor-in-Chief
McKenna Powers isn't just a regular fourth year reporter for the Clarion, she's also a behind the scenes spy. Powers captures all of the news, right as it happens, and is able to bring back every single detail back to Clarion, at lightning speed. No one sees her while she's collecting the news, yet she always gets...