RB Boutique offers affordable fashion
The PTO hosted its first ever RB Boutique before Prom on March 21.  The event offered potential Prom-goers a chance to purchase gently used dresses, shoes, and accessories, all for under $20 each.  If you were not able to attend the event, please enjoy Clarion's slideshow of the festivities.
Correction:
The date of the Boutique was correct to reflect its actual date on March 21. -D. Mancoff
About the Contributors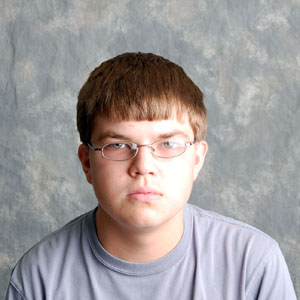 Chris Olszewski, Opinion Editor
Chris Olszewski is nothing if not a walking contradiction. Though he prefers being a lone wolf, he always enjoys good company. If there is one thing Chris...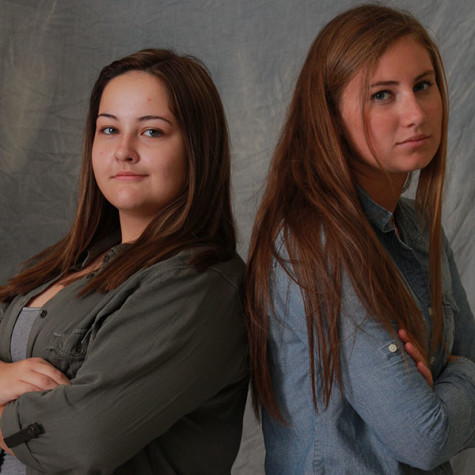 McKenna Powers, Editor-in-Chief
McKenna Powers isn't just a regular fourth year reporter for the Clarion, she's also a behind the scenes spy. Powers captures all of the news, right...