MAP: Romantic Valentine's Day destinations abound
Hang on for a minute...we're trying to find some more stories you might like.

Valentine's Day is upon us.  Not sure where to eat or what to do on the big day?  Do keep in mind that if you are going to a more fancier and popular restaurant make sure to call ahead and see if they take reservations.  The key for Valentine's Day is to plan ahead because everyone will be out with others on that day.
To help make your Valentine's Day a stress free day take a look at the interactive map of the top 20 places to go on Valentine's Day that will ensure you to enjoy some good food, and have a memorable day!
About the Contributor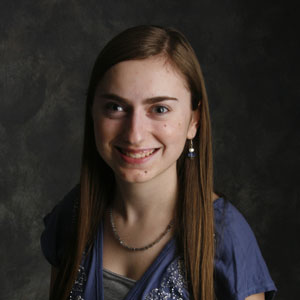 Christine Vassos, Lifestyles

Extra! Extra! Read all about it! Christine Vassos is a new reporter for Clarion.  Christine started reporting at her grade school, Komarek, for their world known paper PawPrints.  Now Christine is onto bigger and better news coverage for RB's Clarion newspaper, which she is thrilled to be on.  Christine is one of the lifestyle reporters so she will keep everyone up to date on the newest trends, highlights, and culture around RB and the community.  Christine is turning over from a Wildcat to a Bulldog reporter and can not wait!
Other then being a lifestyles reporter for Clarion, Christine is also very involved at RB.  She is on the Repertory Dance Ensemble, Orchesis Dance Company, Captain of the Twirl Team, involved in Student Association, in National Honors Society, and works at the North Riverside Library.  Christine loves being involved at RB and now also being a Bulldog reporter!
Christine Vassos can be contacted at [email protected]