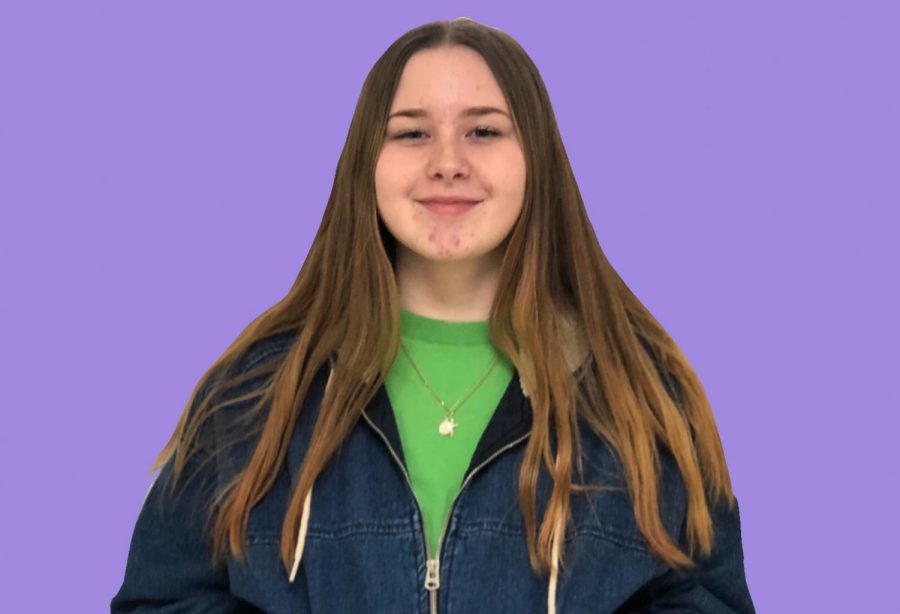 Emily Ryan loves to jump on trampolines and falling out of trees. She naps more than a sloth does, and eats pizza more than an average person. She even created the light bulb with her best friend Thomas Edison. She loves to collect crystals and antique objects. She spends too much time studying astrology, but still fits enough room for her writing. 
Emily Ryan can be reached at  
[email protected]
or under your local bridge.
Emily Ryan, Editor
Jan 20, 2021

Social Service Awareness

(Story)

Dec 01, 2020

6th Man student section sidelined during COVID pandemic

(Media)

Nov 24, 2020

IHSA postpones winter sports indefinitely

(Media)

Nov 19, 2020

The "Clue" Cast Talks About Their Peformance Experience

(Story/Media)

Nov 17, 2020

RB students working as Election Judges

(Story/Media)

Jun 05, 2020
May 14, 2020

Being an essential worker during COVID-19

(Story/Media)

Apr 24, 2020

The Socially Distanced Diaries

(Story)

Feb 28, 2020

Athletics encyclopedia: Stories from each of RB's teams

(Story)

Feb 21, 2020

Cerny's cheer career built on trust

(Story)

Feb 20, 2020

NASA's Project Possum features teen astronaut

(Story)

Oct 19, 2018