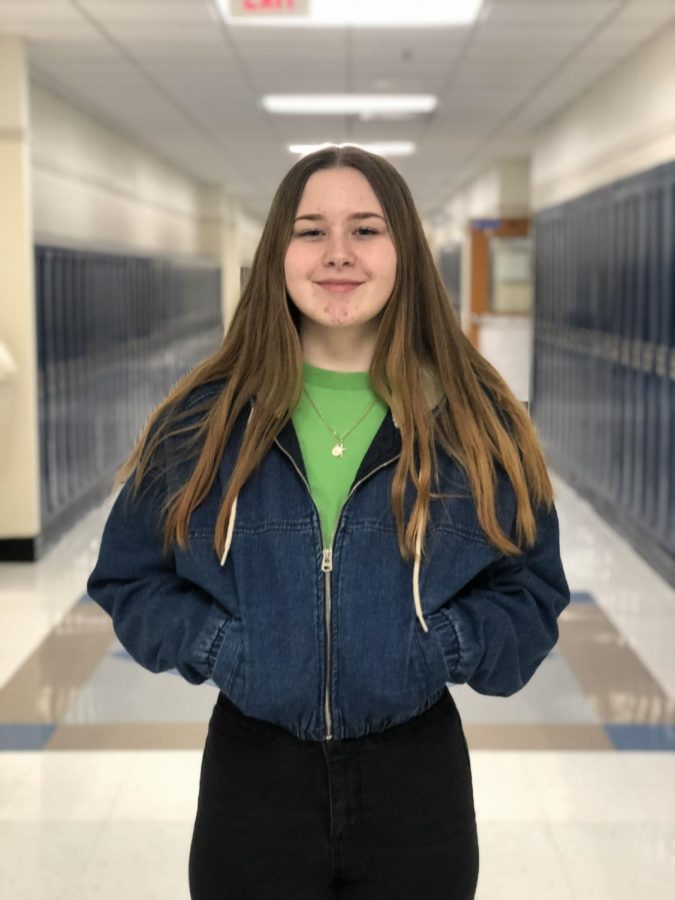 Emily "Arizona Ice Tea" Ryan loves to jump on trampolines and falling out of trees. She naps more than a sloth does, and eats pizza more than an average person. She even created the light bulb with her best friend Thomas Edison. 
Emily Ryan brought major swagger this year being a member of Clarion. She can be reached at  
[email protected]
or under your local bridge.
Emily Ryan, Editor
May 14, 2020

Being an essential worker during COVID-19

(Story/Media)

Apr 24, 2020

The Socially Distanced Diaries

(Story)

Feb 28, 2020

Athletics encyclopedia: Stories from each of RB's teams

(Story)

Feb 21, 2020

Cerny's cheer career built on trust

(Story)

Feb 20, 2020

NASA's Project Possum features teen astronaut

(Story)