SLIDESHOW: Students, teachers plant RB community garden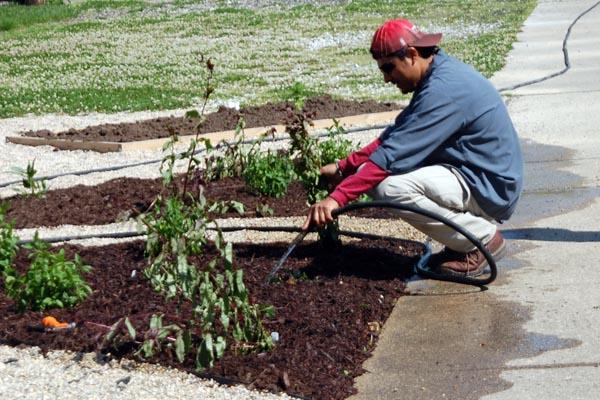 What began as an idea in the mind of English teacher Kathleen Harsy two years ago has finally come (no pun intended) to fruition, as final touches were put on the initial planting of RB's first sustainable, community garden.  The project, which was financed by grant money and volunteer effort, began to take shape this week as a local landscaping company laid down pathways and plants on a garden plot just outside the football field.  If you have not had a chance yet, take a look at the progress by viewing our Clarion slideshow.
About the Writer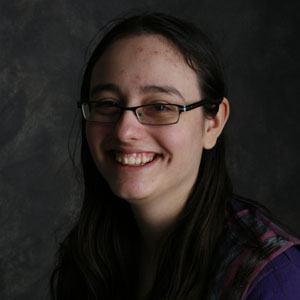 Kate Alaks, Opinion Editor
Kate Alaks is actually from the 60's. As a child, she fell through a wormhole in time and space and ended up in the 21st century. As such, she is not...