Blog Undefined: Trials of Teambuilding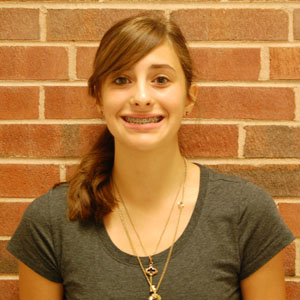 Teamwork
According to Mr. Webster
Work done by several associates with each doing a part but all subordinating personal prominence to the efficiency of the whole.
Team building can really go one way or another. Either it completely fails, but because you view things with a positive spin on it, you enjoyed yourself. Or it can be a horror story you tell for years to come. Now it also depends on the type of team activities you are doing and don't lie who you are doing it with. If you are close with the people and you didn't need to team build with them in the first place, it probably helps a little bit.
Now before the past few week,s my activities for building these skills were limited to simple equipment and a looks-so-simple-but-isn't task. That was before I went thirty feet up the air. That was before I got lost in the woods with people I didn't really know all that well.
Teamwork is something every sport is told is necessary.  We're told it's a pretty important life skill. SEE Team, of which I am a member, has "team" in the name and one of the main goals of it is definitely to trust one another.  One of the first activities they had us do was to go on a high ropes course. We didn't get to pick our groups or partners; we were assigned both of those things, and it wasn't really a problem. Your partner was to assist you in any way possible. Personally we kind of just jumped into the course and worked with one another the best we could. There were definitely some tight corridors up in the trees. If I didn't mention this before were about thirty feet up in the air, but were completely safe with a harness and all that fun life saving device stuff. If you were afraid of heights it probably wasn't the best thing you've ever done. But for me it was quite enjoyable. One of the things I got out of it was that sometimes you just have to go for it. You just have to trust yourself and others and "Just do it," as Nike would say.
Now I wish I could say orienteering an equally great experience. Though they didn't call this trip a team building trip, it involved more teamwork then anything I have had to do in a long while.  We had a map, a compass, and four people trying to find fourty markers at the Waterfall Glen Forest Preserve.
Yeah, we found like seven.
There were a few frustrating moments- okay, there were many frustrating moments – but in the end, it worked out alright. I don't think I want to go back anytime soon, but if you are into treasure hunts or something, it'd be pretty cool.
So in conclusion, teamwork still feels like one of those clichéd high school things.  Still, even moreso, it's one of those important life things. Sometimes you have to forget about yourself for a minute and take one for the team.
As Always,
Alexia