Sasha Kotur wins RB's Got Talent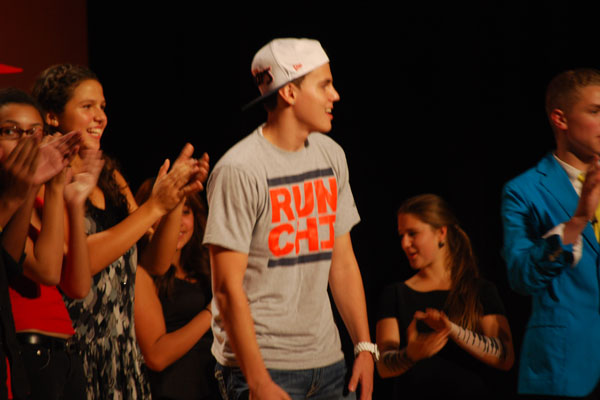 Hang on for a minute...we're trying to find some more stories you might like.

Last year, TJ Ketchmark won the first RB's Got Talent show with his prestidigitation.  This year, Ketchmark hosted and RB rapper Sasha Kotur took home the title.  If you missed the show, catch Clarion's highlights on video.
About the Contributor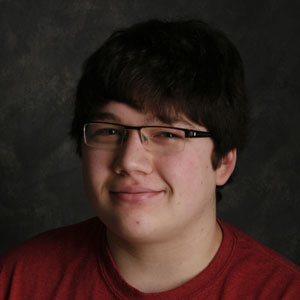 William Voorhees, A&E Editor
William Voorhees is the newly appointed A&E editor on the Clarion.  When he isn't managing his section, William is a masked vigilante who trys to prevent those awkward moments when two people walk towards each other on the same side of a sidewalk and both try to move out of each other's way.  Even though...