Orientation welcomes the Class of 2017
Hang on for a minute...we're trying to find some more stories you might like.

Were you up early enough to see the Class of 2017 enter RB's doors officially for the first time?  Were you one of the ones clapping?  Performing in the skits and orientation talks?  Did you miss all of the hubbub?  Clarion was there to let you see some of the action.  Welcome back, RB.
About the Contributors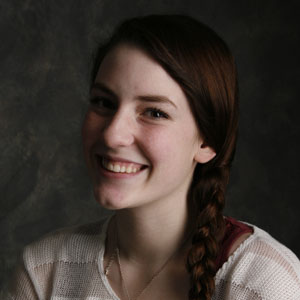 Hannah Pecis, Media Editor

Hannah Pecis is retrning to Clarion for fabulous year three. She can't spell to save her life, so she has been greatly honored to work on a school paper that uses spell check. She enjoys telling pointless stories about inanimate objects. She also enjoys playing Slenderman and having bonfires with her friends.
When she isn't wasting time she is playing golf or badminton, she is also an ever learning photographer. She loves writing and spending endless amounts of time with her friends. Hannah tries to live her life as environmentally friendly as possible, and loves her 3 cats, fish, turtle, frogs, dog and bunny. She is six feet and a quarter inch tall.
She can be reached – just kidding, she is too tall to be reached — but if you would like to contact her email her at [email protected].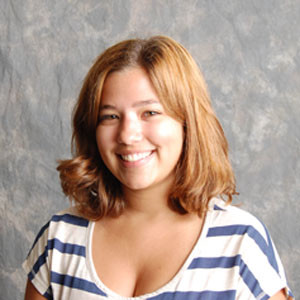 Rebecca Rusiecki, Editor in Chief

Rebecca Rusiecki is thrilled to begin her third year on the Clarion Staff. As Editor in Chief, Rebecca has big plans for the paper. She is a Senior and hopes to use her last year at RB covering school events and improving the paper.
In addition to journalism, Rebecca also enjoys tennis and badminton. She participates on RB's Model United Nations, Speech Team, and is a class officer for the class of 2014. She is obsessed with politics and loves to debate. She plans to study political science, go to law school and become further involved in government and politics.
Rebecca Rusiecki can be reached by e-mailing [email protected]