Lions, and tigers, and the RB Band… oh my!
Hang on for a minute...we're trying to find some more stories you might like.

Lions are pretty scary, but not as scary as the RB Band apparently.  At the request of the Brookfield Zoo, Fine Arts teacher James Baum brought the RB Band over to play as loudly as they could in order to desensitize one of the Zoo's lions to noise.  Listen closely and you might hear the familiar tune "YMCA.
Now that's scary.
About the Writer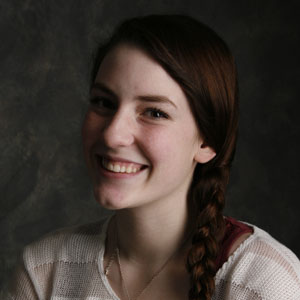 Hannah Pecis, Media Editor

Hannah Pecis is retrning to Clarion for fabulous year three. She can't spell to save her life, so she has been greatly honored to work on a school paper that uses spell check. She enjoys telling pointless stories about inanimate objects. She also enjoys playing Slenderman and having bonfires with her friends.
When she isn't wasting time she is playing golf or badminton, she is also an ever learning photographer. She loves writing and spending endless amounts of time with her friends. Hannah tries to live her life as environmentally friendly as possible, and loves her 3 cats, fish, turtle, frogs, dog and bunny. She is six feet and a quarter inch tall.
She can be reached – just kidding, she is too tall to be reached — but if you would like to contact her email her at [email protected].