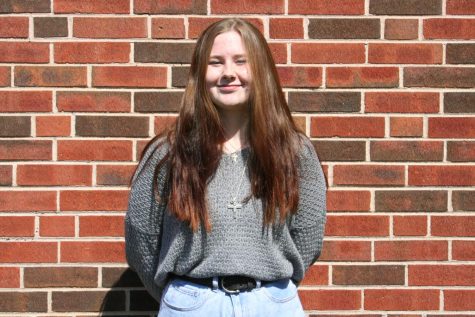 Emily "Arizona Ice Tea" Ryan loves to jump on trampolines and falling out of trees. She naps more than a sloth does, and eats pizza more than an average person. She beat the world record of sneezing for 194 days in a row by 50 more days. She even recorded an album with Wham! and One Direction. She also created the light bulb with her best friend Thomas Edison. 
Emily Ryan is a sophomore at RBHS, and brought major swag this year when she became a new member of Clarion. She can be reached at  
[email protected]
or under your local bridge.
Emily Ryan, Staff Reporter