Interactive Map: Enjoy the last days of summer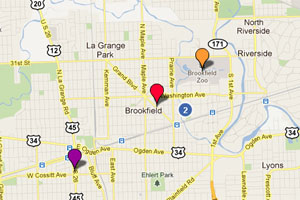 Hang on for a minute...we're trying to find some more stories you might like.

The weather is getting cooler, autumn is here, and winter can't be far behind.  Before the lazy days of summer vanish entirely, take a look at Clarion's interactive map for some last minute warm weather fun.  Do you have an idea for the map?  Comment back to us and we can add it!