ClarionLIVE!: 85th Academy Awards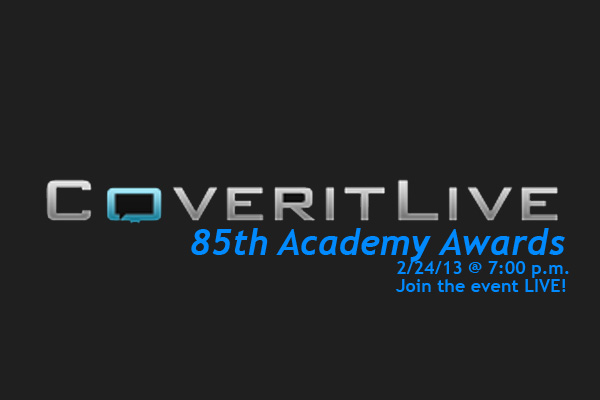 Hang on for a minute...we're trying to find some more stories you might like.

Are you going to watch?  Do you root for Les Miserables or Argo? Did you just fall in love with Beasts of the Southern Wild?  What's your movie pleasure?  Here to check out the red carpet?  Come join A&E reporter Charlie Connelly and theClarion crew (including Matthew Potts, Renee Miedlar, Miki Ljuboja, William Voorhees, and Steven Baer) as they comment and break down the night of the Oscars.