Four places that'll scare the "be-jeebers" out of you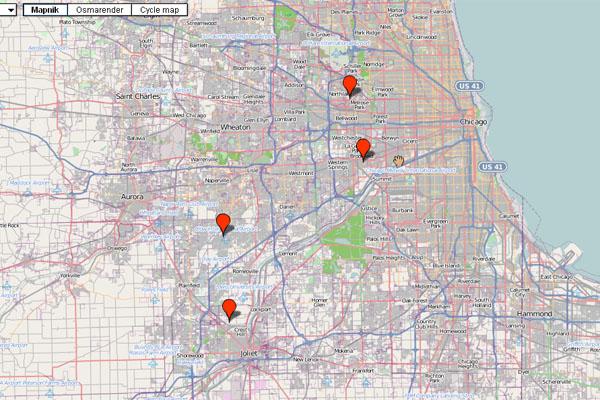 Hang on for a minute...we're trying to find some more stories you might like.

It's the time of year when places are gearing up for the Halloween season. Stores are starting to get Halloween costumes in stock, apple cider is available in grocery stores, and Starbucks has officially brought back the Pumpkin Spice Latte. Your weekends are now going to be a little more interesting because many haunted houses in the Chicagoland area are opening on September 30th. Here is a list of the top four one should visit this Halloween season.