Hanging out with our Best Buddies at Sonny Acres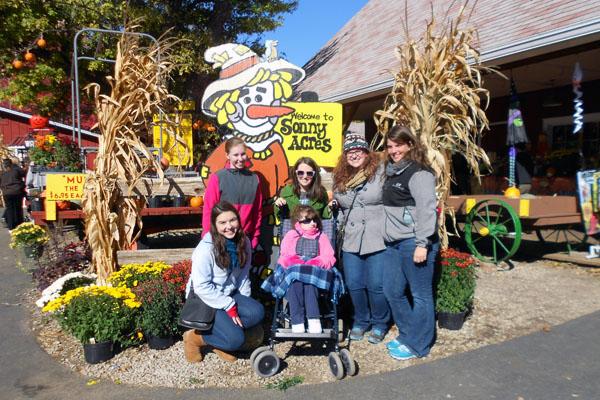 Hang on for a minute...we're trying to find some more stories you might like.

Best Buddies club enjoyed a day of sun, pumpkins, and fresh air at Sonny Acres Farm.  Attractions included petting the animals, a giant slide, and just appreciating Autumn.  Check out Clarion's audio slideshow of the event.
About the Contributors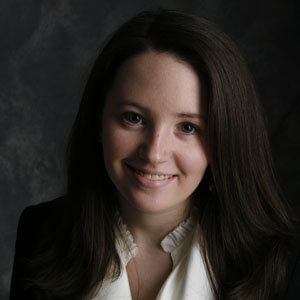 Katie Maxwell, Editor-in-Chief
Katie Maxwell is baaaack! Once again, her enthusiasm is helping the paper to continually improve itself. But wait,there's more! Katie is the new Cyborg Super Editor-in-Chief! Her untapped power over her minions has inspired her to concoct an EEEVIL plan to take over RBHS and eventually rule the world. But for now, she will be...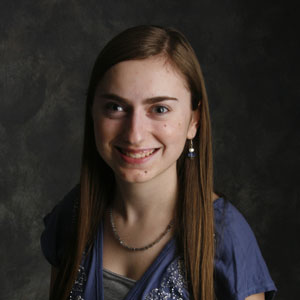 Christine Vassos, Lifestyles
Extra! Extra! Read all about it! Christine Vassos is a new reporter for Clarion.  Christine started reporting at her grade school, Komarek, for their world known paper PawPrints.  Now Christine is onto bigger and better news coverage for RB's Clarion newspaper, which she is thrilled to be on.  Christine is one of the lifestyle reporters so she will keep everyone up to date on the newest...