FIRST LOOK: Meet your six board candidates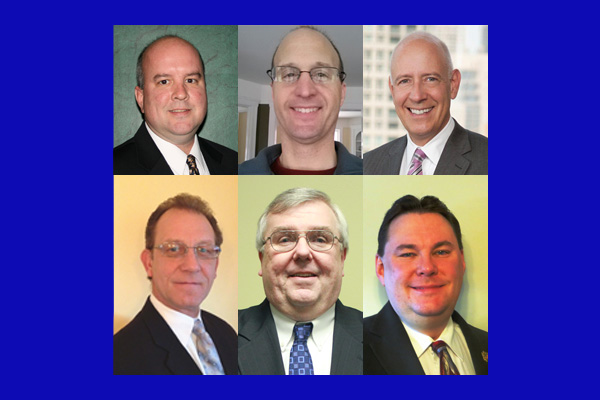 Hang on for a minute...we're trying to find some more stories you might like.

Six candidates are running to fill three open positions on the RBHS school board when elections are held in April of this year.  Clarion reached out to all six candidates with the same six questions, asking about their background, their skills, and their vision for RB's future.  Before you vote, take a chance to get to know Chuck Snyder, Ed Jepson, James Landahl, Joe Wanner, Matt Sinde, and Mike Welch.