Girls' basketball team knocks down Glenbard, 54-40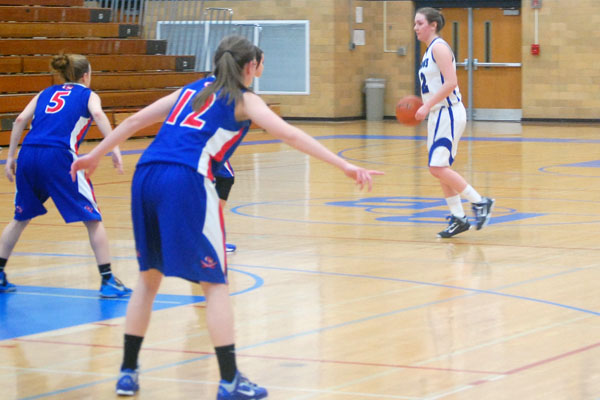 The Bulldogs continued their winning streak of six wins in their last seven matches against tough openents Glenbard South at RB Tuesday night. The Bulldogs came out quick and were fast on the ball in the first quarter. Glenbard came back to cut the lead to just two at the half, but the Bulldogs should strong resilience and great team spirit to come out on top 54-40.
The girls are 9-1 in conference, and 21-4 for the season. There next match is Saturday, February 2 at home to Leyden, 7 p.m.