EVERY STUDENT HAS A STORY: Jeremy Baartman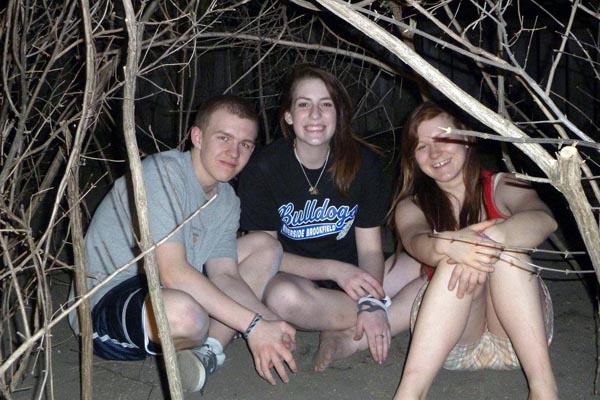 Hang on for a minute...we're trying to find some more stories you might like.

Sophomore Jeremy Baartman could be described in a few simple words: friendly, outgoing, athletic, caring, nice, and very involved. Baartman participates in football, swimming, boy's volleyball, Best Buddies, band, jazz band, and athletic training. He also enjoys sleeping, playing Pokémon, and laying on his bed while listening to music.
Baartman is going to be a camp counselor for a fourth through sixth grade camp starting this August. "I will be counseling for two weeks at Camp Geneva," he said. When asked about how he became a camp counselor, Baartman said, "I had to go through about a two month application process. Then I had to go up to the actual camp for an interview."
As one could imagine there are many responsibilities that come with being a camp counselor. Baartman said, "I will be working with the fourth through sixth graders for two weeks. I also will, on certain days,  have to do kitchen duty because this is my first year."  Baartman has high expectations for this summer. He said, "I expect to have a different camp experience. Seeing it from a different perspective will be awesome and new."
---
"I am excited for the opportunity to make a difference in these kids' lives."
-Sophomore Jeremy Baartman

---
This is Baartman's first time being a camp counselor, and he could not be more thrilled. He said, "I am excited for the opportunity to make a difference in these kids' lives." He is unsure whether or not he will continue being a camp counselor. He said, "It depends on if I end up liking it and if I can get up there again."