Band, German students parade with Von Steueben
Hang on for a minute...we're trying to find some more stories you might like.

It's almost Fall, and that means it's time to dust off those Lederhosen and Dirndls! Oktoberfest is around the corner, but first, take a look at this photo essay which showcases another German-American holiday: Von Steuben Day. The holiday and parade celebrate General Baron Friedrich von Steuben, who helped the colonists win the Revolutionary War.
About the Contributor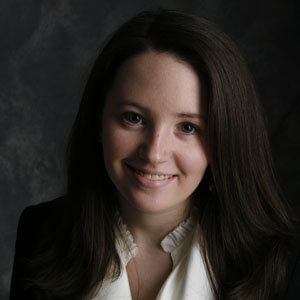 Katie Maxwell, Editor-in-Chief

Katie Maxwell is baaaack! Once again, her enthusiasm is helping the paper to continually improve itself. But wait,there's more! Katie is the new Cyborg Super Editor-in-Chief! Her untapped power over her minions has inspired her to concoct an EEEVIL plan to take over RBHS and eventually rule the world. But for now, she will be content with perfecting her diabolical plan, and of course, helping the Clarion Staff create a newspaper they can all feel accomplished about.
In her spare time, Katie can often be found hanging out with Mary Carole McGovern, her Best Buddy, reciting German poetry from memory through the hallways, promoting environmental literacy, or working at fundraisers and events related to NHS.
She can be contacted at [email protected]