What did RB do over Winter Break?
Hang on for a minute...we're trying to find some more stories you might like.

Garrett Snyder, Brennan Denny, Mickaela and Karli Rivera, and more headline our video montage of how your classmates and teachers spent their Holiday Break.  Come and take a look!
About the Contributors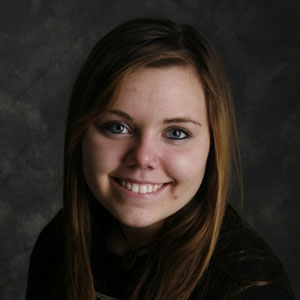 Lauren Kreiss, Staff Reporter

Lauren Kreiss is 9 years young, and likes to spend her Saturday mornings rushing to McDonalds to buy a McMuffin. It's tradition. Her favorite color is green, and some say that she never talks at all. She likes to take long walks on the beach, and then she tends to push little kids in the water. She is super tall at the height of about 8 feet and 9 inches. Mickaela Rivera makes fun of her a lot because shes super jealous of her long lucious toe nails. Most people tend to make fun of her laugh because it sounds like a dying hyena.
In the meantime, she is also an incoming sophmore. She enjoys playing on the volleyball team and in the winter she does basketball. She loves to hang out with her friends and tends to speak Spanish alot. She tends to laugh at her own jokes most of the time and you will never see her without a smile on her face.
Lauren Kreiss can be reached by e-mailing [email protected]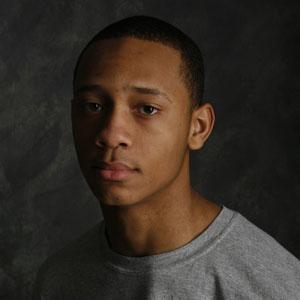 Lewis Rogers, Staff Reporter

Lewis Rogers enjoys being around friends and family.  His favorite sports are football and basketball, though he also enjoys running track.  Rogers loves steak and shrimp and his favorite dessert is cheesecake.
He can be reached at [email protected].