Connect to Clarion on Tumblr, Bulldog Job Board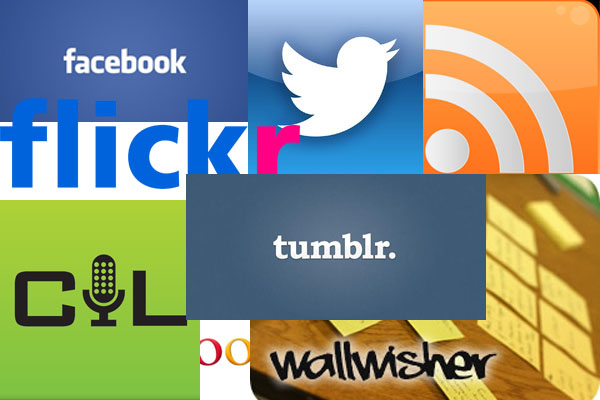 Clarion is pleased to announce the launch of some new and newly redesigned social networking opportunities through our site.  You can now follow and browse some of our best photos and videos by using our new Tumblr page.  This page is also linked off of the social media icons at the top of our site, so look for content to be updated regularly.  You might also be interested in checking out our newly redesigned and up-to-date Bulldog Job Board.  The board will now accept your job postings as well, subject to moderator approval, so if you know of an employment opportunity out there, go ahead and double-click on our boad to add it and we'll approve it as soon as possible.
As always, you can friend us on our Facebook page, follow us on Twitter, or check out our photostream at Flickr.
Got a social networking tool you'd like to see us using?  Let us know in the commenting area below!