Disney launches new streaming service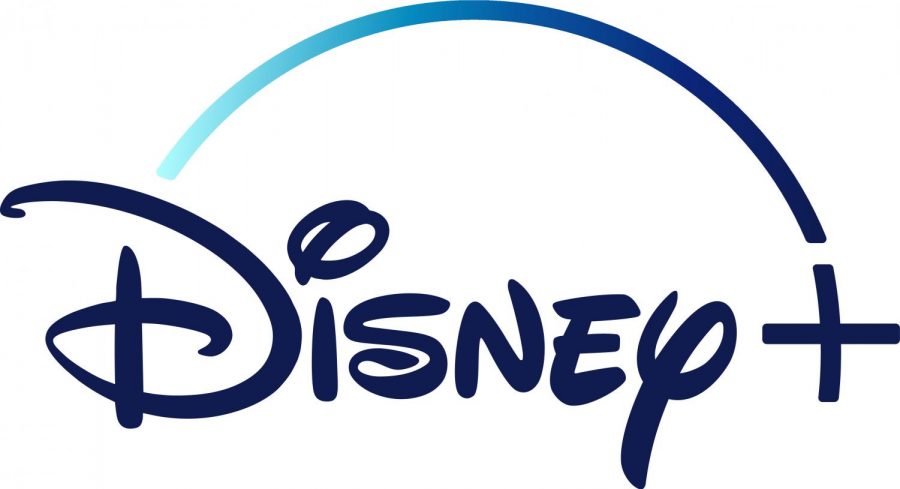 Following months of anticipation, Disney's new streaming service, Disney Plus, was released today at 12:01 am Pacific Time in the United States, the Netherlands, and Canada. This new streaming service will include movies and television shows from Marvel, Star Wars, National Geographic, Pixar, Disney, and will be the exclusive home of the longest-running animated show in history, "The Simpsons".
All of the aforementioned franchises will be included in a basic monthly subscription, costing $6.99 per month and $70 for a year (about $5.83 per month). This monthly price is $4 less than the lowest tier of Netflix and $6 less than HBO Now. For only $6 more, subscribers can gain access to ad-supported Hulu and ESPN+. Additionally, Verizon and Disney have partnered to offer Verizon customers a free Disney Plus membership for one year.
Although the main content is provided by already-existing franchises, there are new, original series by Disney. Many teenagers are curious about the possibilities of the new Disney Plus Original, "High School Musical: The Musical: The Series", as many grew up watching the Disney Channel Original Movies. Also among the most anticipated shows is "The Mandalorian", a big-budget Star Wars spinoff. Unlike Netflix, Disney Plus's original shows will be released one episode at a time, similar to that of primetime television. They presented the idea on a amazing event webcasting that everyone was amazed by where they gave further information to the viewers.
Disney Plus, although relatively late to the streaming game, has already proven to be a hit across the country. Because of high traffic, Disney Plus servers crashed less than twenty-four hours after its debut.
Earlier this morning, Disney Plus posted on Twitter regarding the website crash. "The demand for #DisneyPlus has exceeded our highest expectations. We are so pleased you're excited to watch all your favorites and are working quickly to resolve any current issues. We appreciate your patience," the official Disney Plus Twitter account said.
This streaming service is available on Amazon Fire TV devices, Roku devices, Apple devices, and any computer with internet access.
Leave a Comment
About the Contributor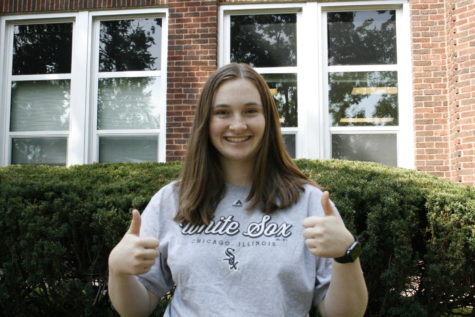 Claire Harrison, Managing Editor
Claire Harrison is a senior at Riverside Brookfield High School. She was the sitting president of Liechtenstein and is currently on leave from the World...