Fall Orchestra concert gives soundtrack to the season
Hang on for a minute...we're trying to find some more stories you might like.

If you did not get a chance to attend the Fall Orchestra Concert, sneak a peek at some video highlights with Clarion.  Can you spot the little sign that this concert was in preparation for Halloween?
About the Contributor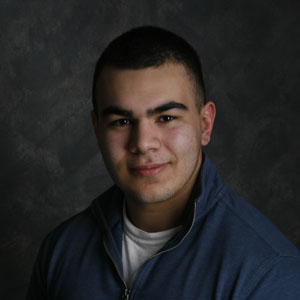 Nick Kirkines, A&E Editor

In his third and last year in Clarion, Nick Kirkines returns in his first ever Editorship capacity. As A&E Editor he is responsible for insuring the relevance of all stories that dream of being Arts or  Entertainment related.
But what about non-reporter Nick?
Turns out he's pretty boring.
As a Varsity Football player the majority of his time this year will be spent, well…. playing football. When not playing football, he is working to maintan his grades with the hopes of attending West Point next June.
Nick can be reached at [email protected].