Robby Sings the Hallway Classics: Radioactive
Have you been pining away for the musical return of Robby Sings the Hallways Classics?  Were you swaying and waving your lighter while Imagine Dragon's "Radioactive" was playing in the halls?  This video is for you!
About the Contributors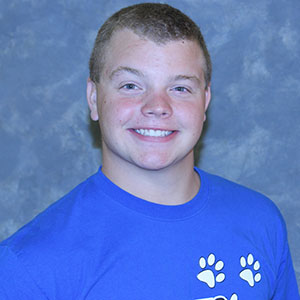 Robby Filec, Staff Reporter
They, (they being doomsayers,) were wrong. They, (the same people,) said the world was going to end in 2012. They, (yes the very same people,) did not...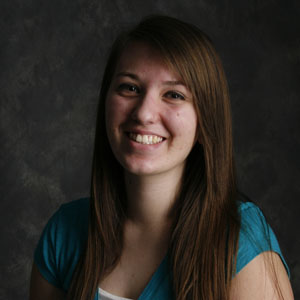 Candice Shelbrack, Media Editor
Candice Shelbrack is a returning staff reporter for the Clarion. She is known for her outstanding ability to outwit any writer of her time. It has been...