Robby Sings the Hallway Classics: It's My Life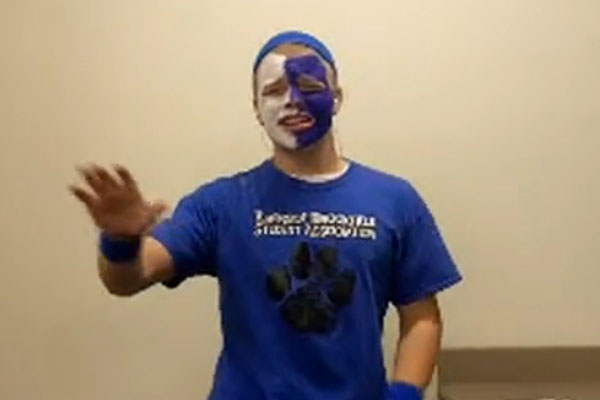 Hang on for a minute...we're trying to find some more stories you might like.

He's all painted up for Homecoming week and rocking out to Bon Jovi.  We know you sing along to our hallway music every day.  Robby Filec's just doing it on video for the whole world to see.  Keep your eyes tuned on this recurring feature to see what he'll be singing next!