Robby Sings the Hallway Classics: It's My Life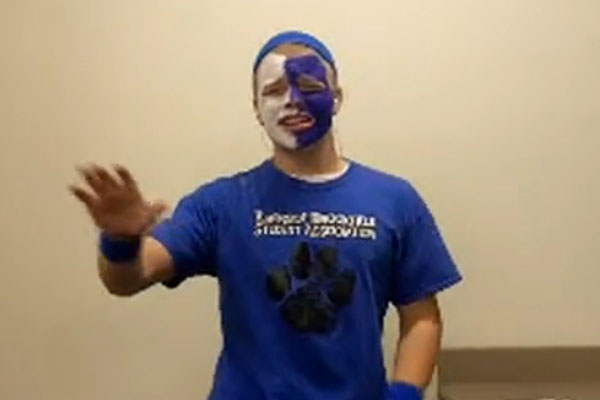 Hang on for a minute...we're trying to find some more stories you might like.

He's all painted up for Homecoming week and rocking out to Bon Jovi.  We know you sing along to our hallway music every day.  Robby Filec's just doing it on video for the whole world to see.  Keep your eyes tuned on this recurring feature to see what he'll be singing next!
About the Contributors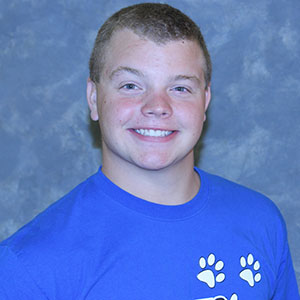 Robby Filec, Staff Reporter
They, (they being doomsayers,) were wrong. They, (the same people,) said the world was going to end in 2012. They, (yes the very same people,) did not realize that 2014-2015 would be Robby Filec's last year of Clarion, and that the world would  end a few years later than planned. Unless he can do something...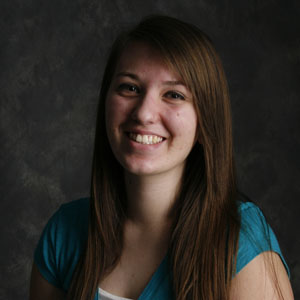 Candice Shelbrack, Media Editor
Candice Shelbrack is a returning staff reporter for the Clarion. She is known for her outstanding ability to outwit any writer of her time. It has been said that in just one breath, she can write an award-winning story of a thousand words. People idolize her to such an extent that they believe they are unworthy...