Carey's Comix: Stick It to Boredom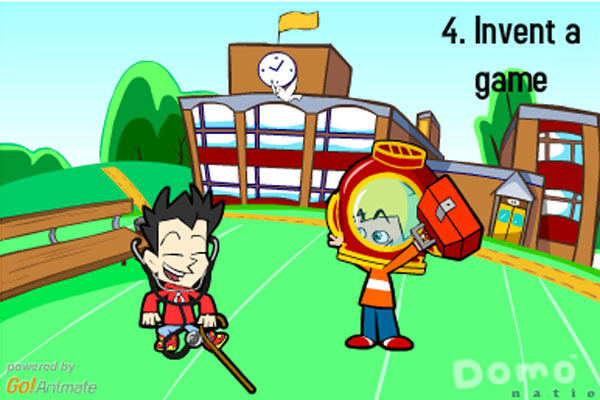 Hang on for a minute...we're trying to find some more stories you might like.

It's second semester, it's cold, and we all get bored sometimes.  So why not come up with fun, random ways to be entertained? Fight a ninja, fly to the moon, or even start a band.  Sure, none of this makes any sense but where's the fun in that? Enjoy this episode of Carey's Comix!
Like it? Create your own at DomoNation.com. It's free and fun!
About the Contributor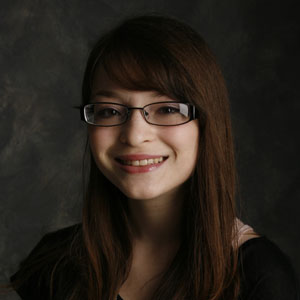 Carey Torres, Cartoonist

Carey Torres, has finally reached her senior year at RB! She's paid her dues and cannot wait for the college life. Sure high school's great and all, but its about time for her to move on and enjoy the next phase of her life. But enough about that, this isn't her life's story, well actually it kind of is! So here it goes. Carey is a free spirited kind of girl who likes to laugh and have fun with her friends and family. She spends a good chunk of her time drawing, acting silly, shopping, and of course making comics for the Clarion. Since she's so short, it can be hard to spot her in the halls, but if you're lucky enough to catch a glimpse of her be sure to say "Hi". This is her final year in Clarion, and she is super excited to be the new Life Styles editor! She's not completely sure as to what she's doing, but she is going to do her best to make this section great! Happy reading!
You can contact her at: [email protected]