Careys Comix: Twas The Night Before Finals
In this special edition of Carey's Comix, staff reporter Hannah Pecis takes over to tell you  a Christmas tale. Prepare to laugh and be merry when you watch her version of The Night Before Christmas.  Enjoy!

Like it? Create your own at DomoNation.com. It's free and fun!
About the Writer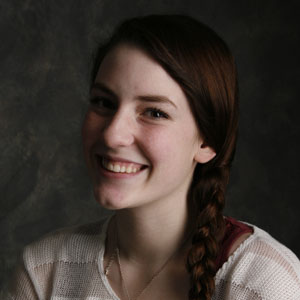 Hannah Pecis, Media Editor
Hannah Pecis is retrning to Clarion for fabulous year three. She can't spell to save her life, so she has been greatly honored to work on a school paper...