Carey's Comix: Accidental Trends
Hang on for a minute...we're trying to find some more stories you might like.

Have you ever been curious as to how trends even happen? Were they on  purpose, or just a complete accident? In this episode of Carey's Comix, see how some of these trends occur.  At least in Carey's imagination.
DomoNation.com: Careys Comix by rbhsclarion

About the Writer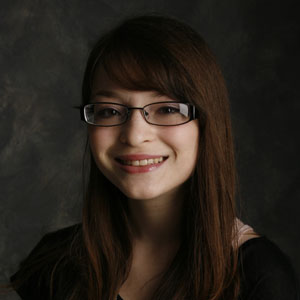 Carey Torres, Cartoonist
Carey Torres, has finally reached her senior year at RB! She's paid her dues and cannot wait for the college life. Sure high school's great and all,...