Carey's Comix: Random ways to ask someone to Turnabout
Are you having a hard time asking that special someone to Turnabout? Do you worry about what might happen if you ask them? Well the worst that can happen is that they say "no." That is not the case in this week's episode of Carey's Comix! Put your mind at ease because what is shown here, most likely will not happen to you. Enjoy!
DomoNation.com: Careys Comix by rbhsclarion

About the Writer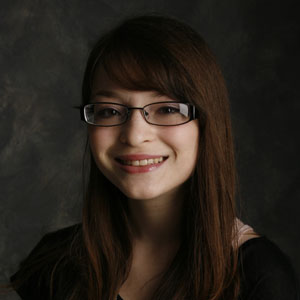 Carey Torres, Cartoonist
Carey Torres, has finally reached her senior year at RB! She's paid her dues and cannot wait for the college life. Sure high school's great and all,...