Carey's Comix: Catching Santa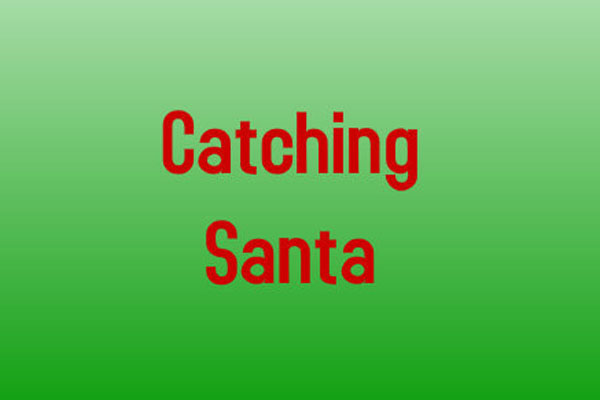 Remember when you were a little kid, hoping to catch a glimpse of Santa as he places gifts under the tree?  It probably wasn't entirely like this, but hey, it's Carey's Comix.  Nobody said it was reality.
About the Contributor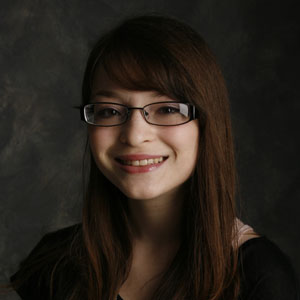 Carey Torres, Cartoonist
Carey Torres, has finally reached her senior year at RB! She's paid her dues and cannot wait for the college life. Sure high school's great and all,...