Carey's Comix: Still Confused
At first glance, being an upperclassman might seem completely different from being a freshman. But is that really the case? Carey takes a look at what happens to most students throughout their high school career.  Carey's Comix has returned for Season Two!
DomoNation.com: Carey's Comix by rbhsclarion

Like it? Create your own at DomoNation.com. It's free and fun!
About the Contributor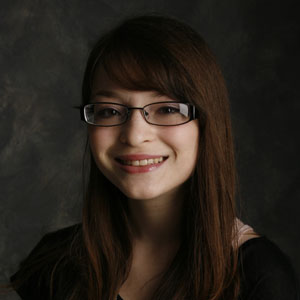 Carey Torres, Cartoonist
Carey Torres, has finally reached her senior year at RB! She's paid her dues and cannot wait for the college life. Sure high school's great and all,...