Rachael's Rockin' Kitchen – Pierogies
After making home-made waffles last time, the kitchen is heating up.  This time, we're making pierogies from scratch.  My grandmother was Polish, and she always made me pierogies when I was younger.  When I would go over, she would call me "babuscka" and then we would set down to make pierogies.  Now, I'm bringing her recipe to you.
About the Writer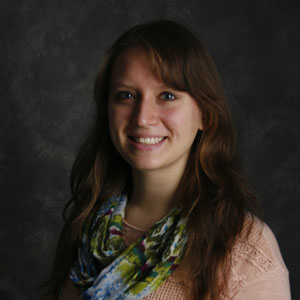 Rachael Kluba, Staff Reporter
Rachael Kluba is a new addition to the Clarion Newspaper. She can write a story that makes professional papers seem weak and has the ability to catch a...