Featured Athlete: Luke Keller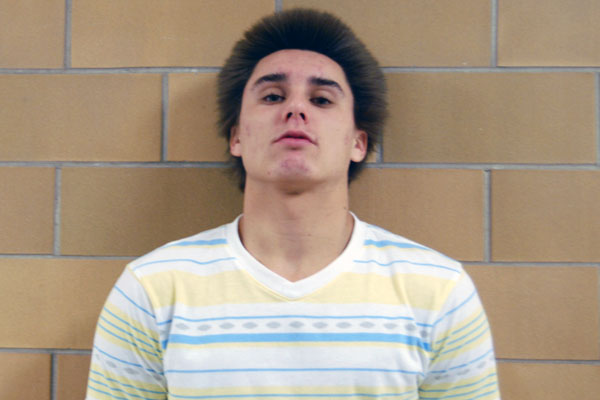 From the age of six, Luke Keller has been waiting for this moment. It is his senior year of swimming and he is ready to make some noise. His coach, Todd Friydrich, tabbed Keller as a potential state qualifier and Luke wants to prove he can do it. But despite the high expectations, Luke wants to make the most of his last year swimming and have fun with his teammates.
"I'm really enjoying myself so far. Seeing faster times every race would make it even better," said Keller. The satisfaction of improvement drives Luke to keep pushing through the long hours of practice but the practice is one thing that he will not miss upon the season's conclusion.
"I'll definitely feel relieved when the season ends but I'm sure I'll eventually miss it." Keller said.
Outside of swimming, Luke enjoys a very calm and fun-filled lifestyle, mainly eating peanuts, hanging out with his best friend on the swim team Joe Schmugge, and just enjoying life.