Interactive Guide: Halloween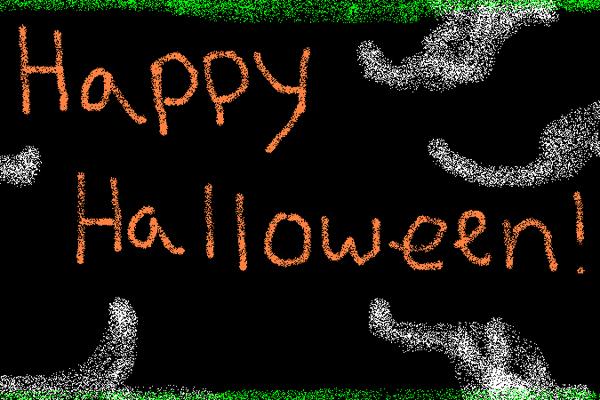 October can be a busy month, but that's no excuse to forget Halloween. However, it's easy to forget until the 30th, and then rush around trying to do everything in one day. This timeline for October can show you everything you need to do to get ready, and give you an approximate date for doing it. Use it to enjoy the spookiest month of the year!
About the Writer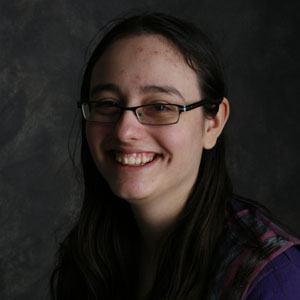 Kate Alaks, Opinion Editor
Kate Alaks is actually from the 60's. As a child, she fell through a wormhole in time and space and ended up in the 21st century. As such, she is not...