Carey's Comix Episode #5: Matchmaker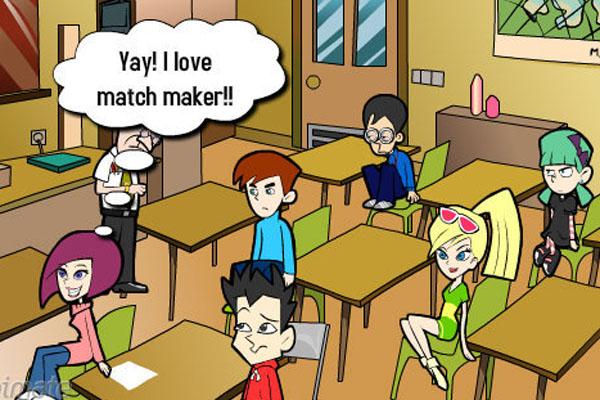 Matchmaker surveys were handed out last week in an extended second hour, giving students a chance to raise money for charity while looking for soulmates, dates, or just best friends.  Carey's Comix takes a humorous look at the event.
DomoNation.com: Carey's Comix Episode# 5 by rbhsclarion

Like it? Create your own at DomoNation.com. It's free and fun!