Carey's Comix #7: A Day in the Life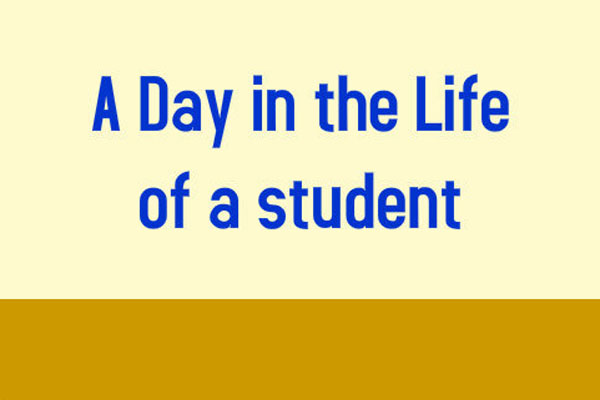 Sometimes, life just gets you down.  Come vent along with this episode of Carey's Comix, which explores the frustrations of a typical day at RB.
DomoNation.com: Carey's Comix Episode#7 by rbhsclarion

Like it? Create your own at DomoNation.com. It's free and fun!