Carey's Comix #7: A Day in the Life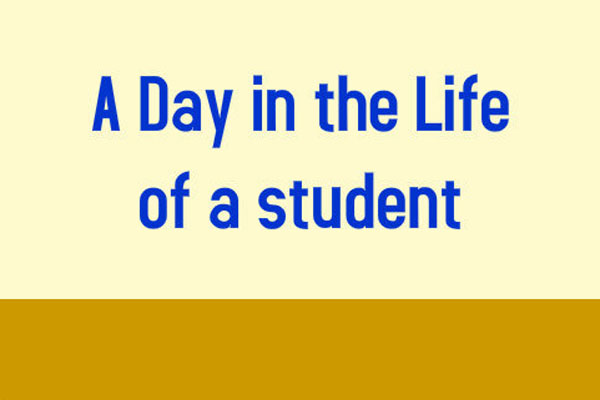 Sometimes, life just gets you down.  Come vent along with this episode of Carey's Comix, which explores the frustrations of a typical day at RB.
DomoNation.com: Carey's Comix Episode#7 by rbhsclarion

Like it? Create your own at DomoNation.com. It's free and fun!
About the Writer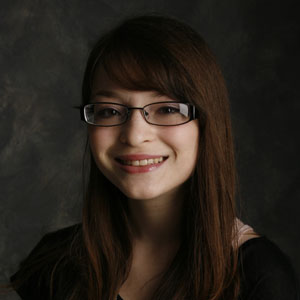 Carey Torres, Cartoonist
Carey Torres, has finally reached her senior year at RB! She's paid her dues and cannot wait for the college life. Sure high school's great and all,...